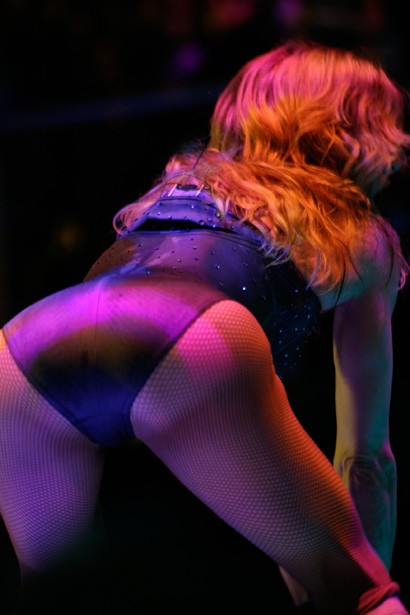 'Poetic Madness and the Romantic Imagination' is a group exhibition inspired by the book of the same title by Frederick Burwick, in his book Burwick explores the relationship between madness* and creativity in Romantic literature and art in Germany and England. (*Madness could be interpreted as a medical or chemically induced state, as obsessive or irrational behavior or as the tension between an artist's inspiration and the subsequent realization.)
RISE invited 21 artists to show work related to the ideas and themes in the book. Some artists have explored madness in their own work; in the subject of their art and the common social attitude that all 'creative types' are a little bit crazy. Others have explored the notion of 'artistic rapture' where artists find themselves in the moment of inspiration, a time when they might be perceived as being out of their senses.
The exhibition features a wide selection of international artists working in painting, print making and photography, installation, performance and film. Works by artists that have previously had solo exhibition at the gallery are shown together with new artists invited by RISE who in some cases are showing in Berlin or Germany for the very first time.
Artists taking part:
Alex Binnie, Barry Hogarth, Burak Cingi, Christophe Chemin, Hector De Gregorio, Jenus Kahmke, João Leonardo, Jon (Un Autre Corps), Lee Wagstaff, Matthew Brindle, no:sler, Oreet Ashery, Paul Hodgson, Ricardo Fumanal, Silentrope, Stephen Dunne, Tomi Paasonen, Vanda Playford, Wladd_Muta, Wolfgang Tillmans, Xavier Stentz